Who are we ?
Trigano® is a well known expertise in canvas habitat and open-air leisure, recognized since 1935.

Our history
In 1935, the Trigano family launched the marketing of textile articles under the name Trigano.

The following year, the French leave for the first time on paid holidays, and Trigano provides them with their first canvases of tents.
These are the beginnings of camping and outdoor recreation, which Trigano will not cease to accompany throughout the years. The Trigano community department perpetuates the Trigano knowledge in the canvas reception facilities for events, and the outdoor hotel industry, and produces bungalows, lodge, tipi, reception tents, stands, pagodas.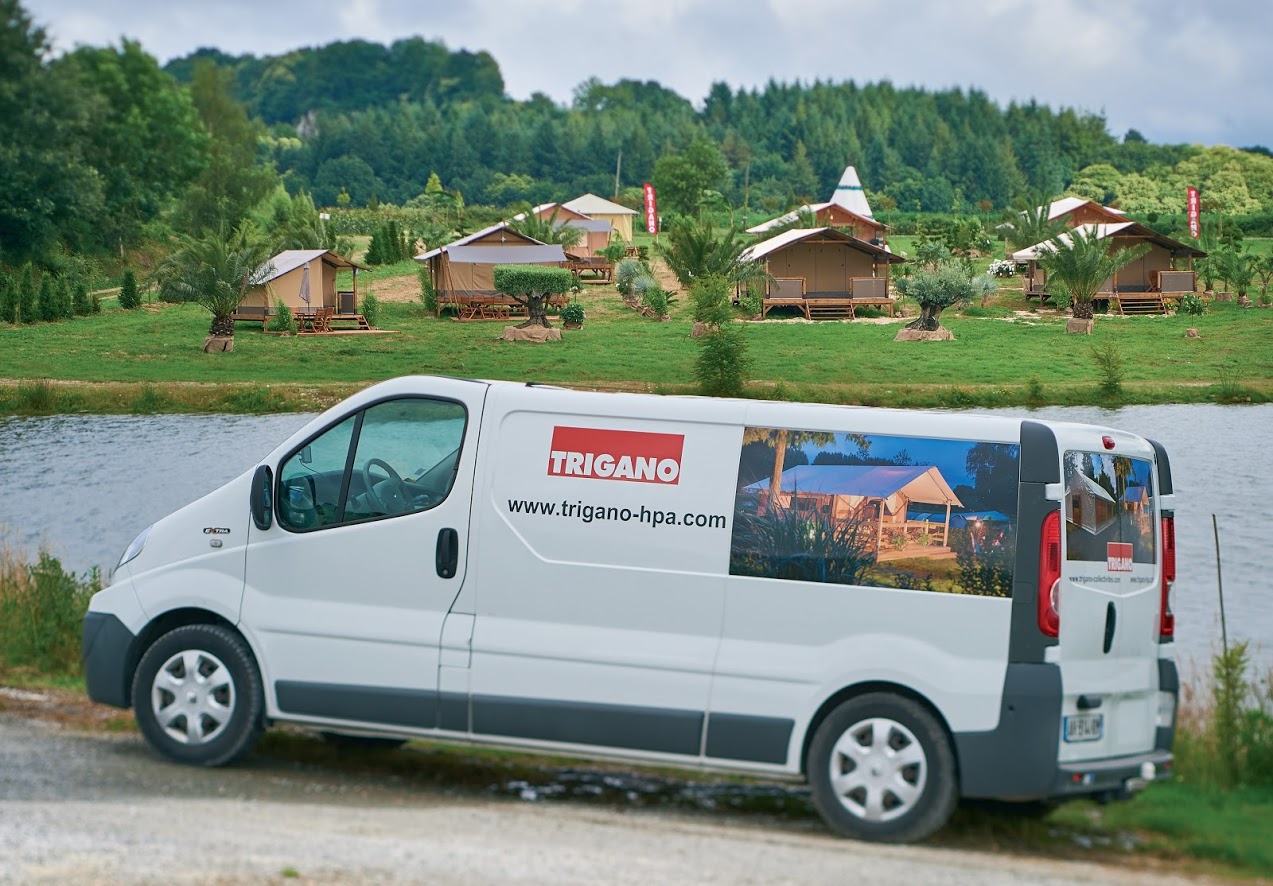 More than 80 years' experience
designing new and innovative solutions for the leisure and holiday home industry. 

Technical adaptations
to optimise canvas treatment
and ease of use (assembly/disassembly).

Life-size testing
Our models are assembled and tested over several years in outdoor locations on our production sites.

A strict quality policy
that remains consistent over every part of the production process, guaranteeing your investment over the long term.
World-class canvas quality

CampShield fabric
This Campshild technology offers several advantages:
Extra safety and protection from fire (M1 class fire resistance)
. A more resistant canvas
. A striking, cotton-finish appearance
. Only for the Kenya andBALEARES lodges
Prestressed

Some of our canvases are manufactured using Serge Ferrari® prestressed technology. Unlike a standard coated textile, prestressed canvases provide:
. Extra safety and protection from fire (M2 class fire resistance)
. Good resistance and a longer product lifetime
. Ease of maintenance
Financing
To help you through the investment process, Trigano has launched  Loisirs Finance.  They specialise in leisure vehicle and holiday  homefinancing.
Financing plans over 3, 5, 6 or 7 years with annual repayment on the 5th of September of every year, or a monthly repayment plan.
Subject to eligibility.
Park management
MISTER CAMP…The ideal management solution for your lodges and bungalows! 
Why not choose our park management solution with our partner,  Mister Camp, a subsidiary of the TRIGANO Group?
You can delegate the rental management of all or part of your holiday park and increase your profitability.
Subject to eligibility.
Our sales team is at your disposal
to guide you in your choices and help you meet your needs.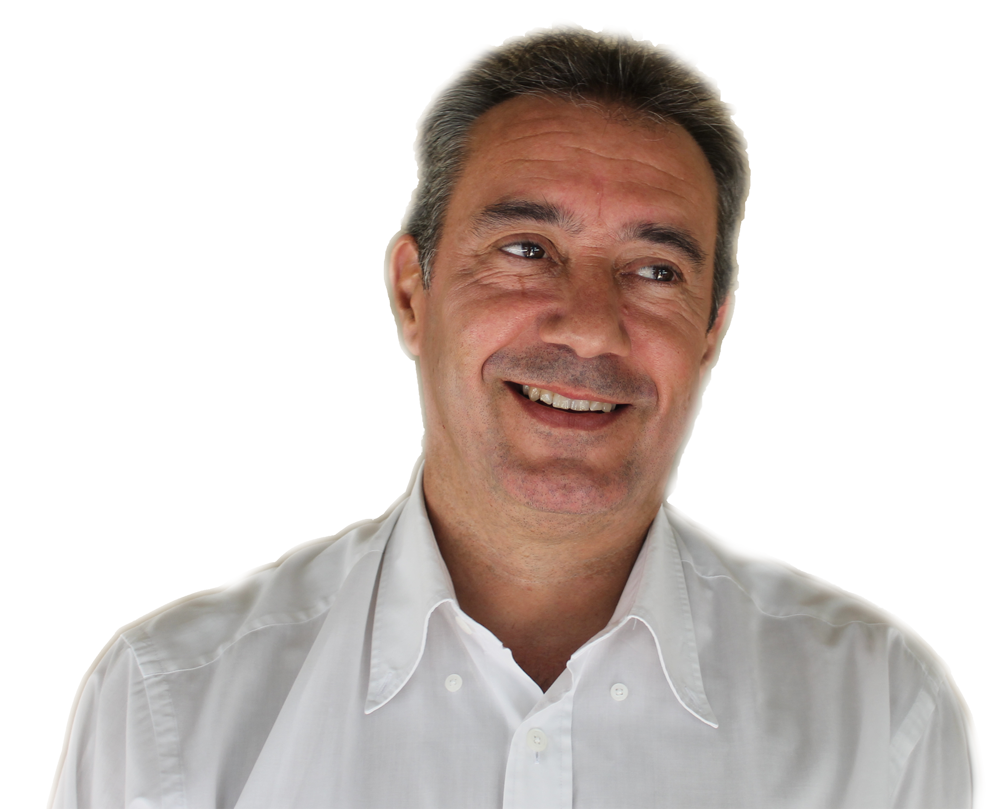 Vincent MAURY
Regional Manager - SouthOuest Region
Phone. 06.71.62.79.41
vmaury@trigano.fr