Piloti flooring & Ground-level flooring
2018 Season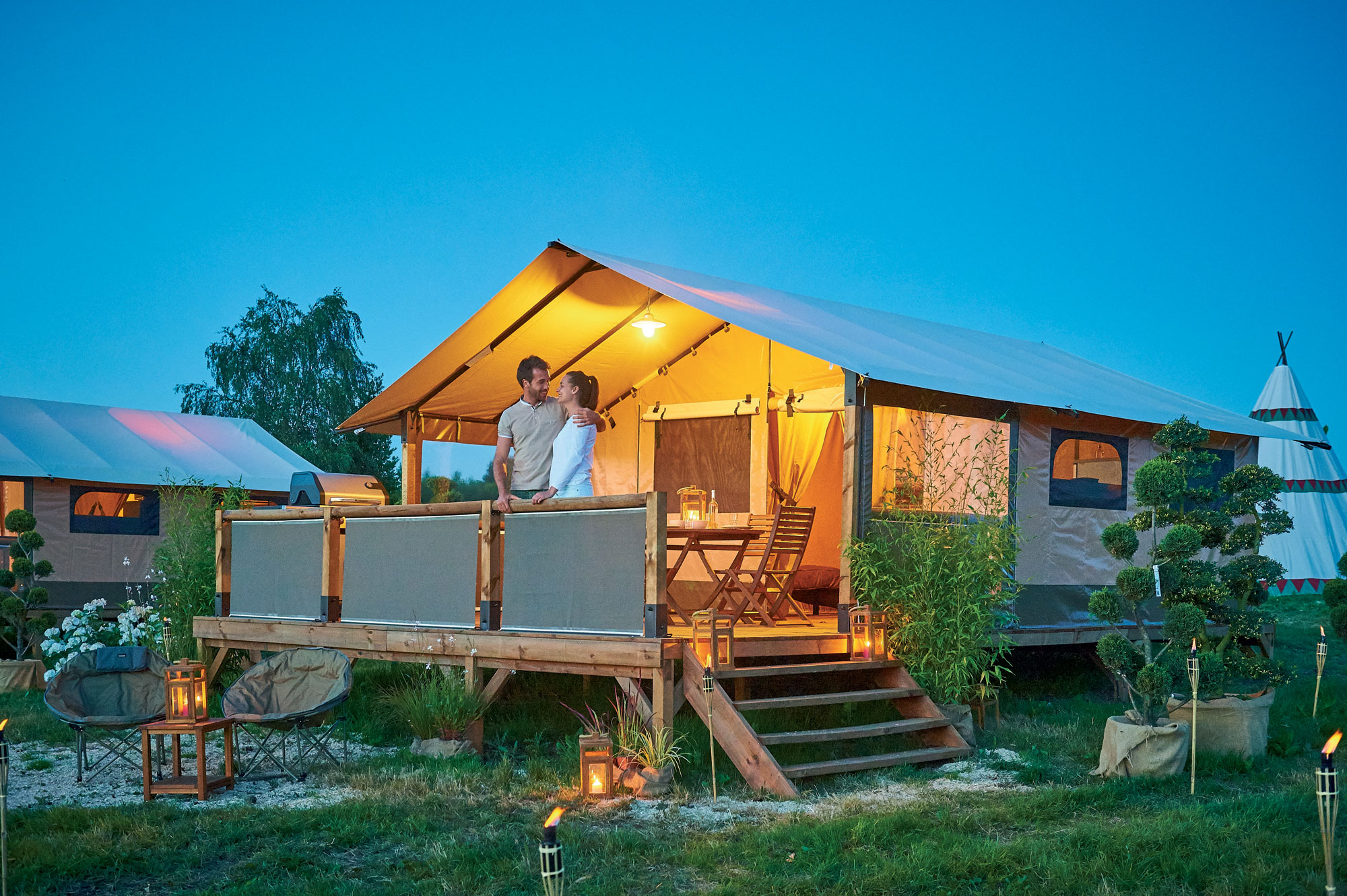 Pre-cut terrrace planks (27 x 145mm) ensure quick and convenient installation, and tarpaulin insulation under the floor prevents cold draughts entering the structure.
NB: Only the posts require cutting to adjust to the ground level.
Ground-level flooring 
This is independent of the piloti-based floorings.
It comprises 95 x 45mm strips and 27 x 145mm terrace floor planks.
The ground-level terrace can be fitted with a canvas shade.
Piloti flooring

TRIGANO flooring offers top class strength and robustness, relying on the finest wood sourced from certified Scandinavian forests. It is made from wooden planks which have been Class 4 autoclave-treated according to current European standards.
Piloti flooring provides a great product lifetime and adaptability across all sorts of terrain without needing to excavate or level off your plot.
Positioned on gravek-topped slabs, the floor frame is made from 95 x 45mm strips and 120 x 45mm cross-ties. The piloti-based floor comes with a 2-step staircase, or an optional 3- or 4-step staircase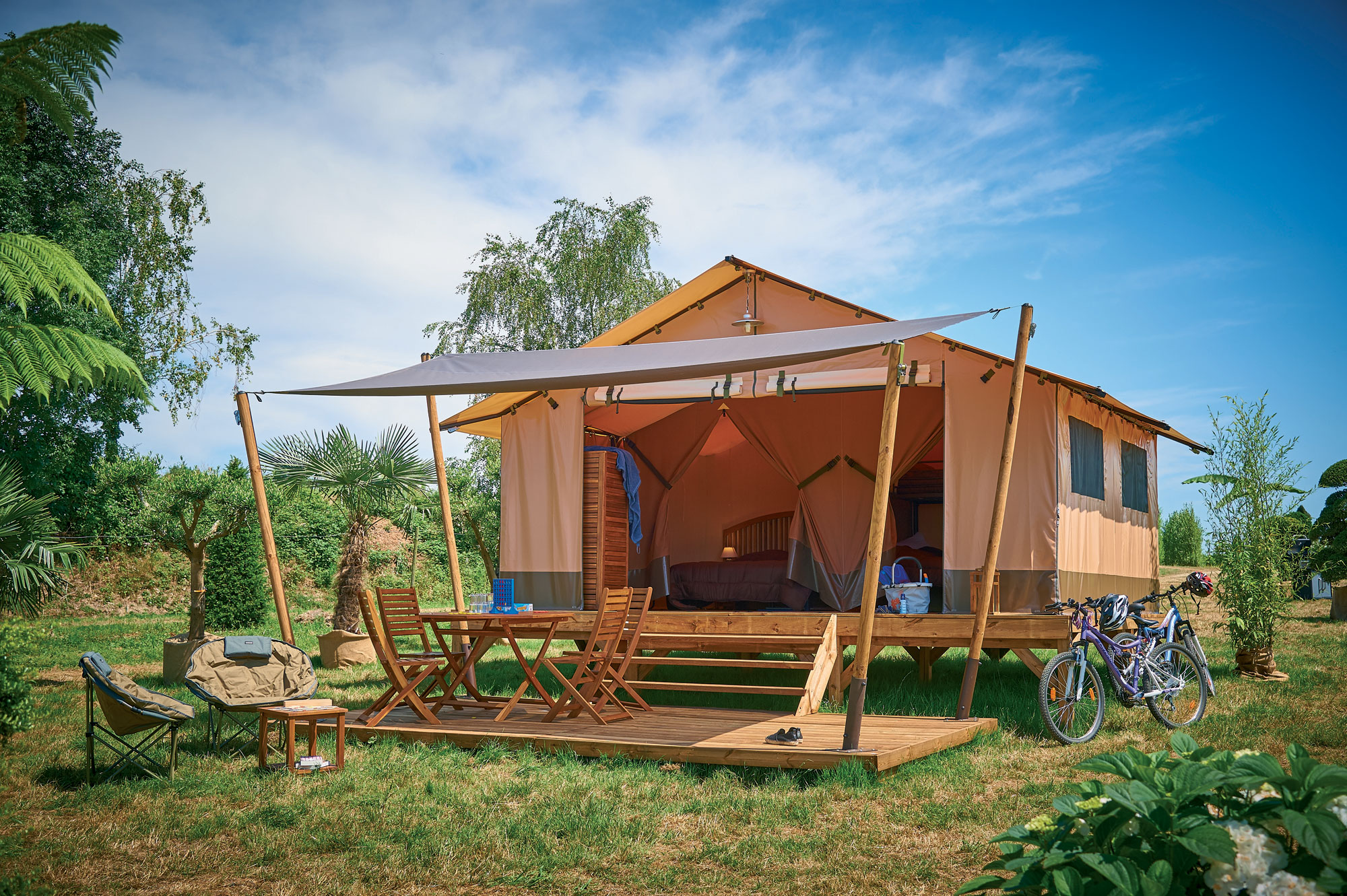 Lodges & bungalows Trigano
See the full range of Trigano lodges and canvas bungalows.